---
---
iKO Roofing, Insulation, and Weatherproof Products
iKO is well known for its residential and commercial roofing, flat roofs, insulation, and weatherproof products for worldwide customers.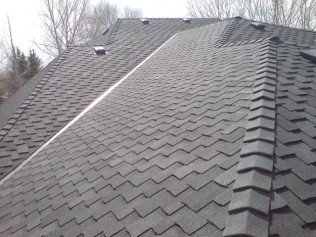 iKO Projects
iKO has done commercial projects across the world in London, Belgium, Canada, Australia, China, Asia, Middle East, Latvia, and so on. iKO has done many residential projects and iKO preferred contractors are trained to successfully manage the projects. iKO is the preferred supplier for many roofing contractors due to their quality and timely deliveries. iKO has quality products at competitive rates apart from their customer service and technical support.
Following is a showcase of iKO projects worldwide.
---
---
Olde Town Group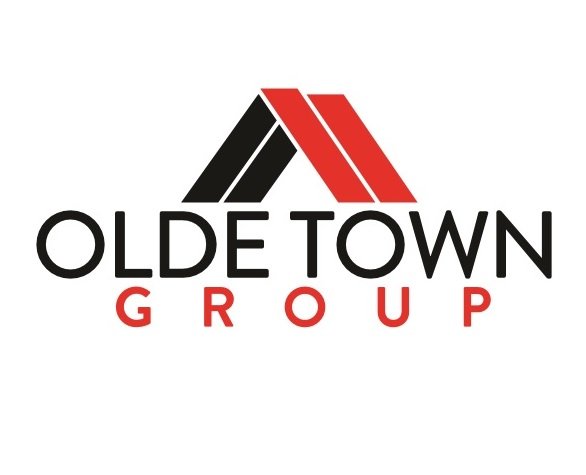 Olde Town Group is the largest roofing, siding, and General Contractor in the MidWest. They are experts in interior and exterior home improvement and historical renovations. Their roofing division Olde Town Roofing has accomplished several high-profile projects in the area.
---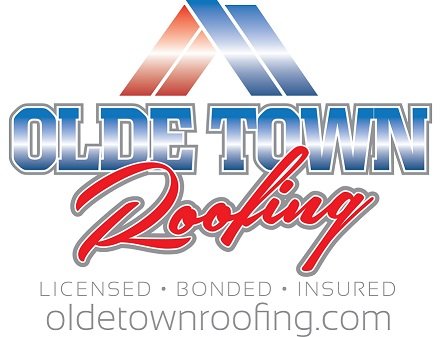 Olde Town Roofing are roofing experts in the midwest who can put quality roofing within short time and excellent customer service. Olde Town Roofing is the Certified IKO ShieldPRO plus+ ™ Professional Roofing Contractor. Find Olde Town Roofing on the iKO network and have a worry free roof. Call Olde Town Roofing at 3097385550 or 3095171676 for more information.
---
---